Energetic Industry Co., Ltd.
Shenzhen Energetic United Industry Co., Ltd.

Add: No.601-11, Anbo Technology Baolong Industrial Zone, Baolong 4th Road, Longgang District, Shenzhen, China
Tel: +86- 189 3326 4608
Send us email with following information to get price right away.
1. Required type of material
2. Size and thickness for sheets, diameter and length for rods, ID, OD & length for tube, drawing for parts
3. Quantity for each item
4. Application if possible
5. Special request if have
Ms Eva – Sales Manager
Email: sales@energetic-industry.com
Skype: energetic.industry.co.ltd.
WeChat/WhatApp/Viber: +86 189 3326 4608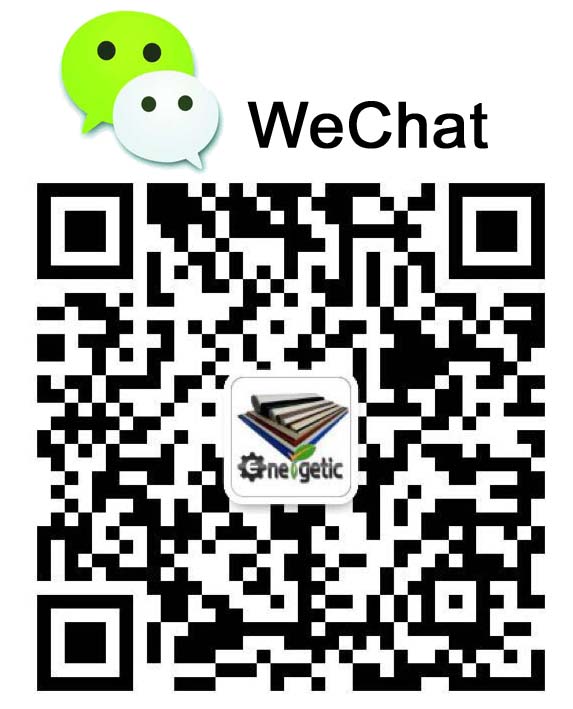 Warning: Recently, there are some cheaters hacking suppliers' email account to send email to buyers, please do make us a phone call or send message to 0086 18933264608 / 0086 189 88761360 for any transfer and payment confirmation if it shows different from our company name.
And all our western union transfer & bank information will be stamped with our company official mark and signed by our manager in PDF format.