ENERGETIC Industry can custom plastic fabrication parts based on your idea, not only based on for material choosing, but also property requirements custom.
-

Shapes, colors, dimensions and propeties

can be customized
-

Tolerance: +/-0.2mm for plastic, 0.05mm~0.1mm for metal

- Drawing format : CAD / PDF/ DWG/ IGS/ STEP

-

Processing: CNC machining, CNC milling and turning, drilling, grinding, bending, stamping, tapping, injection, extrusion

- Lead Time:

10 ~ 15 days

for machining parts,

30 days

extrusion & injection mold making and samples
- Packing: carton box, IPPC wooden pallet/plastic pallet
- Shipping: by sea, air, TNT/UPS/Fedex/DHL Express
UHMW Custom Plastics:
Regular UHMWPE, Conductive UHMWPE, ESD UHMWPE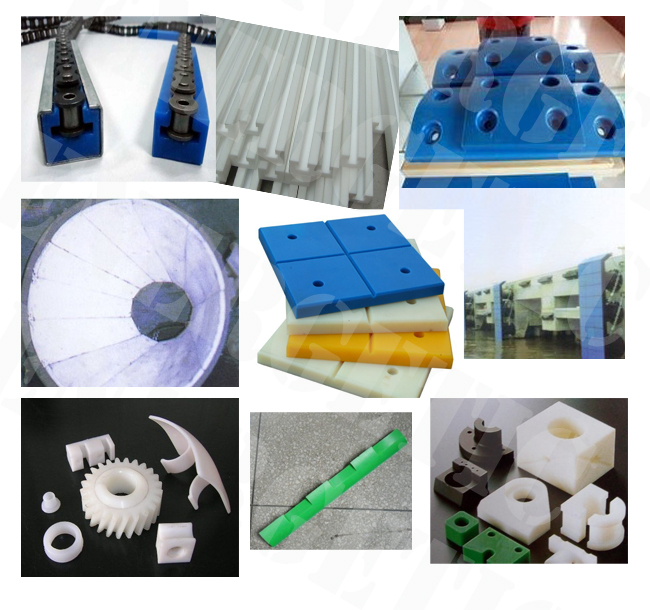 About UHMWPE:
UHMWPE (also known as Ultra High Molecular Weight Polyethylene) Sheet and Rod products are manufactured from the semi-crystalline polyethylene (PE) family. Chinese UHMWPE Sheet and rods' maximum molecular weight can reach to 5 million which has a positive impact on material performance in an abrasive environment.

UHMWPE Advantages:
UHMWPE properties ensure that this plastic material is very light, extremely tough, chemically resistant and has excellent wear resistance.

Key Features:
▪ Excellent sliding properties
▪ High wear resistance
▪ High impact strength
▪ Very good chemical and corrosion resistance
▪ Good noise absorption
▪ Anti-adhesive
▪ High energy absorption capacity and high stress rates
▪ Temperature resistance from -200°C to +80°C
▪ Physiologically safe
Applications:
▪ Edge binding
▪ U type flame
▪ Triangular guide channel
▪ T slot
▪ Chain guide rail
▪ Wear strip
▪ Sliding guides for conveyor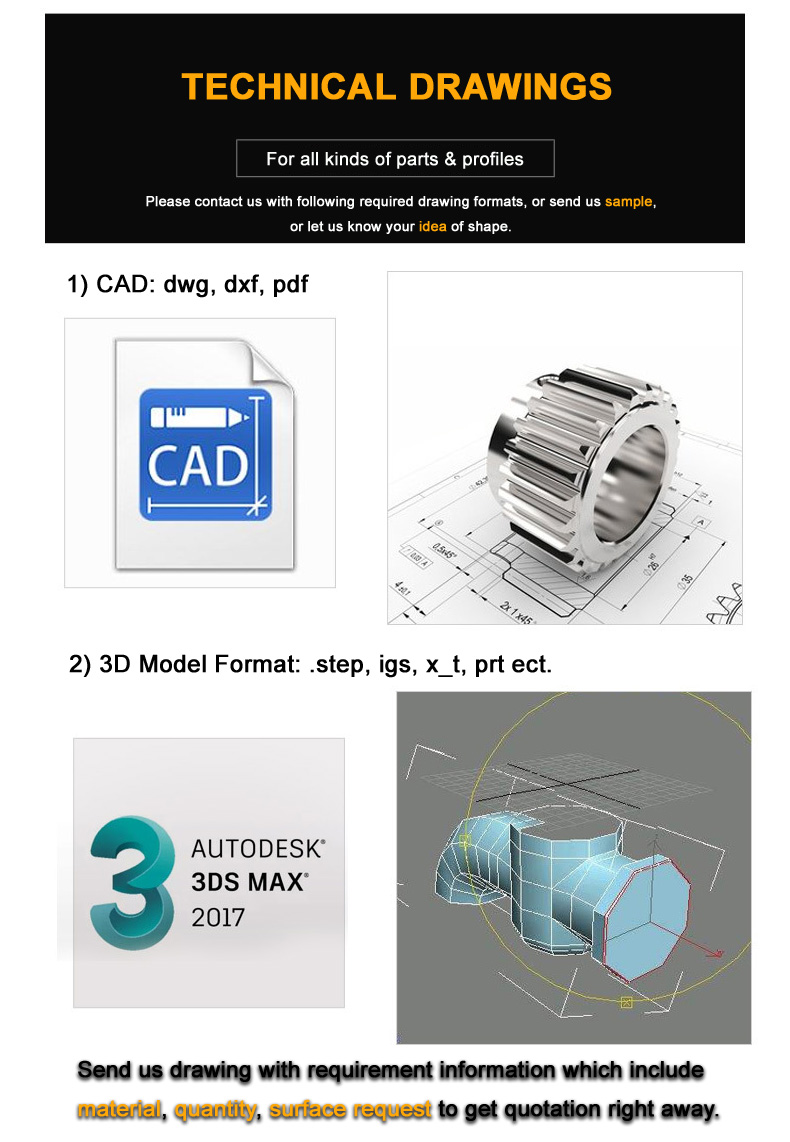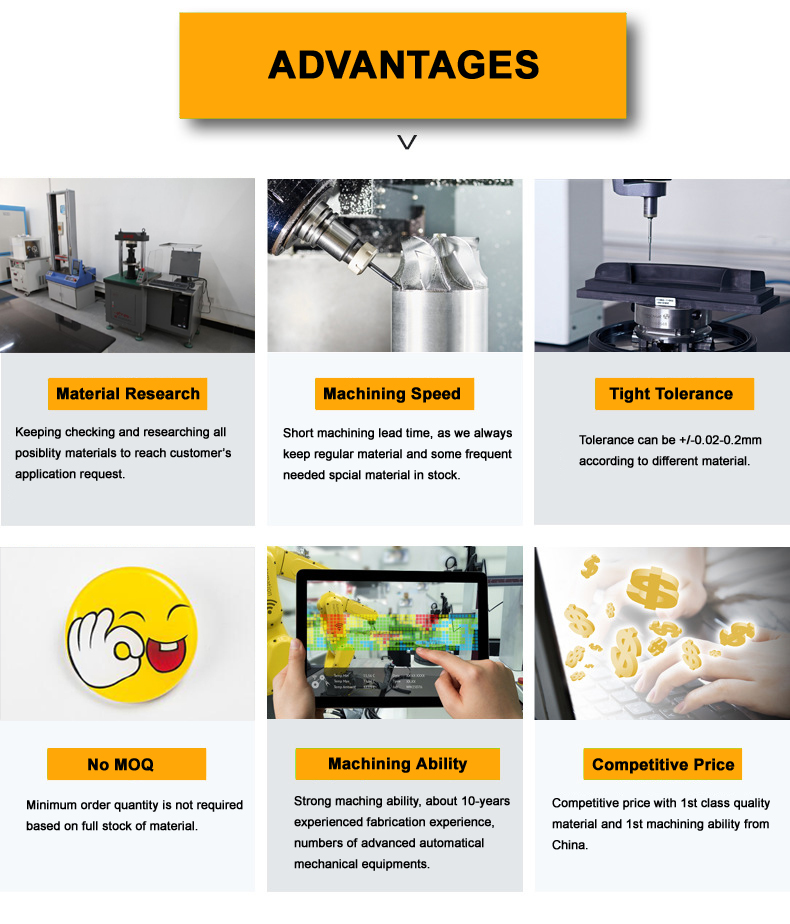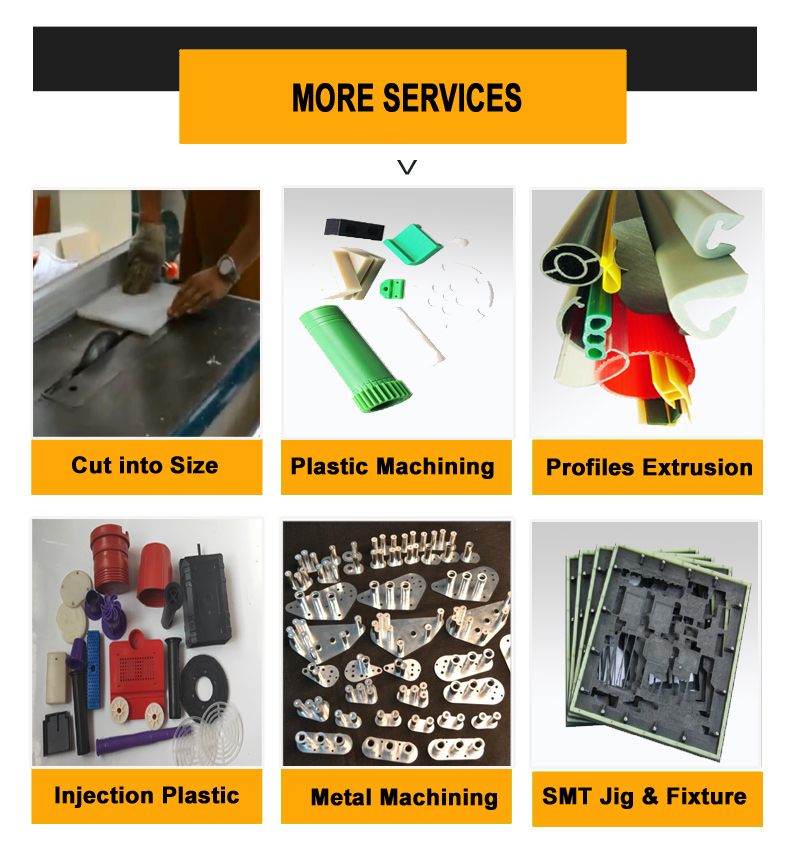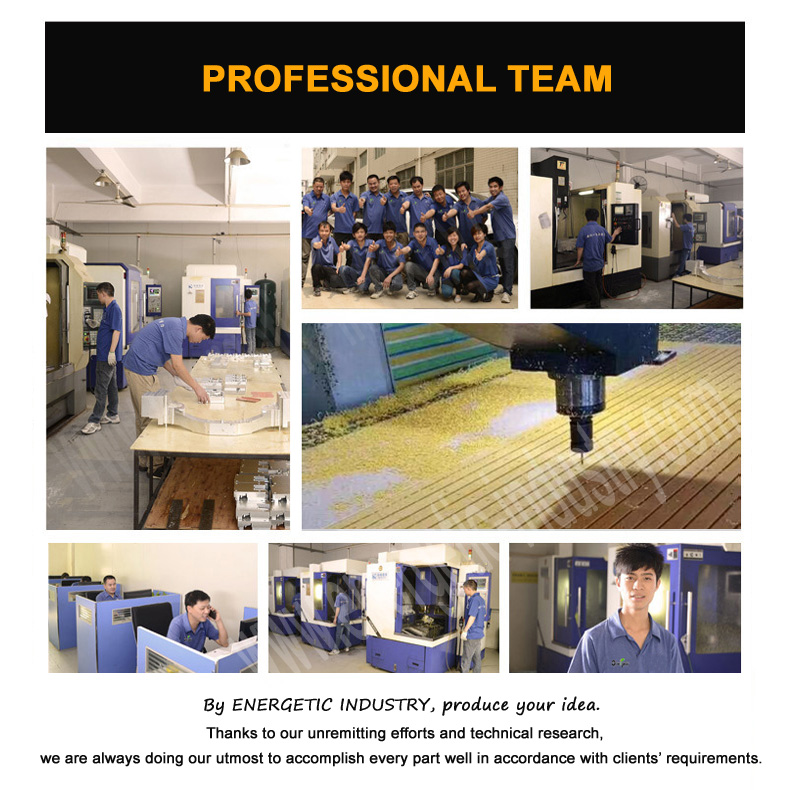 ---
Welcome to send us inquiry with idea, drawing and quantity to sales@energetic-industry.com, we are happy to hear from you.